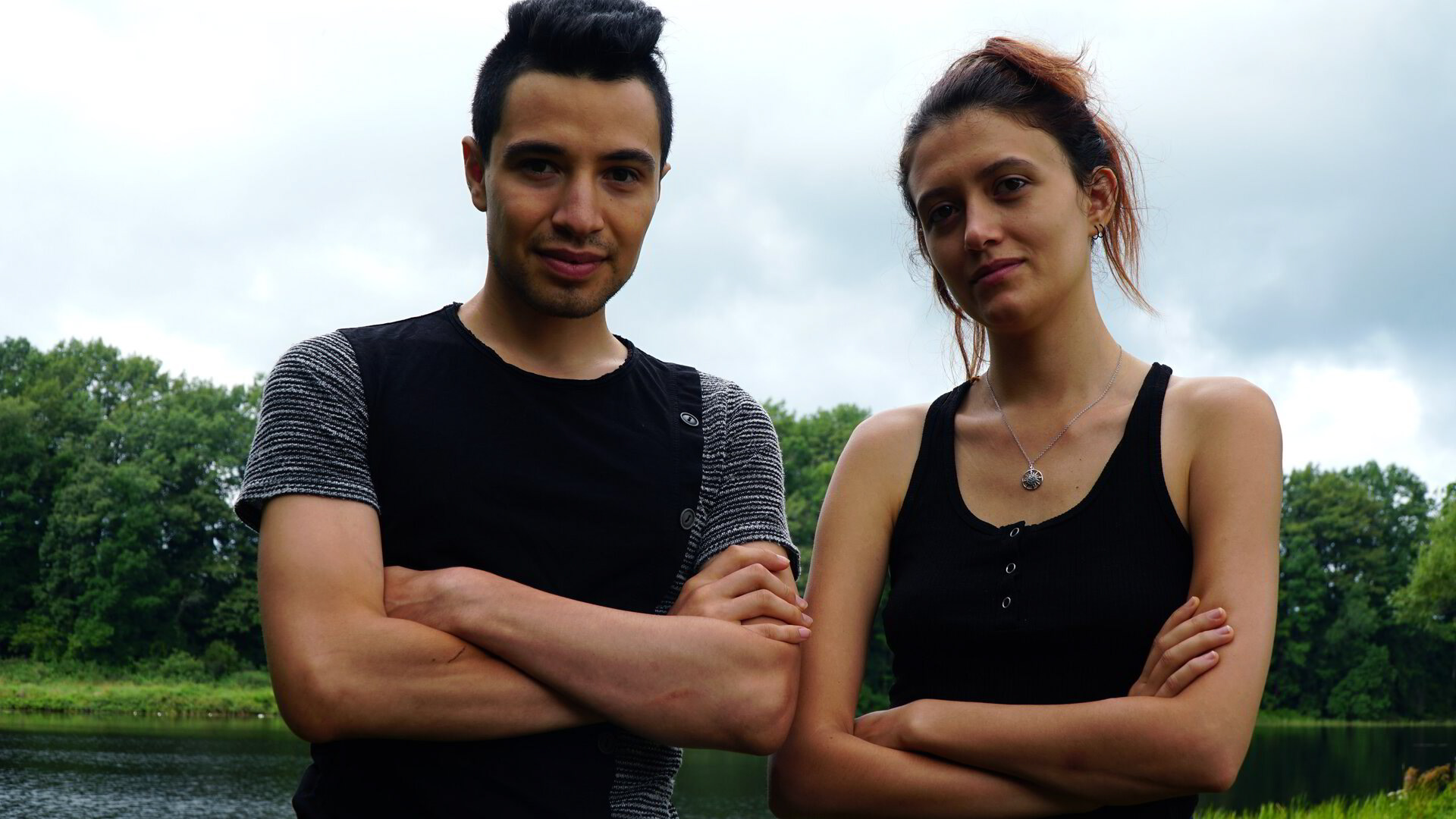 In FALL 2020, community members from the 
St. Lawrence Watershed, Haudenosaunee Territory, (Upstate New York, USA) came together to discuss sustainable and REGENERATIVE SOLUTIONS for the climate crises.
September 9 to October 2, 2020
In the face of the climate crises, communities across the world are organizing to protect the lungs of the planet and create a sustainable future. While this is a global issue, the seeds of change start locally. The Kaniatarowanénhne / St. Lawrence River Watershed (Haudenosaunee Territory) is no exception. The NORTH COUNTRY ART, LAND & ENVIRONMENT 2020 SUMMIT utilizes art and conversation to put the issues in context and present local environmental solutions.
The Summit featured a series of outdoor exhibitions and online panel discussions. All the events were framed in light of the COVID-19 pandemic, and the environmental racism that lay at its core. The NCALE Summit thus partnered with communities throughout the area to champion ENVIRONMENTAL JUSTICE and honor the CULTURAL MEMORY of the land. Throughout these vital conversations, the environmental future of the St. Lawrence Watershed was highlighted.