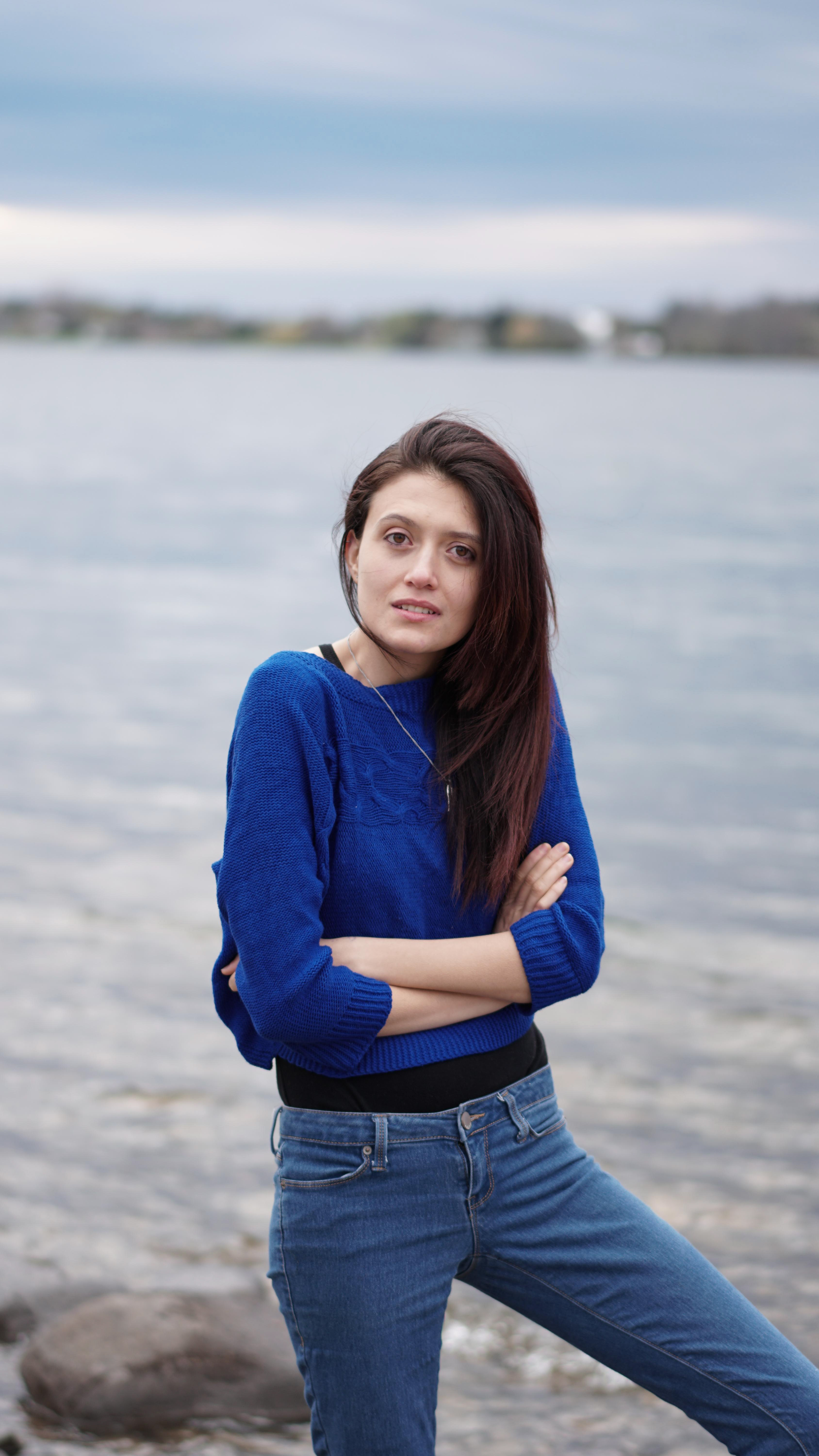 I am a multimedia artist and community organizer. My art practice dances between filmmaking, writing, photography, animation and mixed media illustration. From documentary filmmaking to novel writing, my work focuses on societal issues, cultural memory and our current climate crises. I am an advocate for change, and I imbue my art  and writing with strong social messages and calls for action.
Through my work with 

Talking Wings

, I collaborated with the multimedia artist Tzintzun Aguilar-Izzo on the "North Country Art , Land and Environment Summit." During the Summit 
community members from the 
St. Lawrence Watershed, Haudenosaunee Territory, came together to discuss sustainable and regenerative solutions for the climate crises.
I am also working on a series of speculative fiction/science fiction novels. The first novel is titled PANOPTIC SNOW.

The novels grapple with themes of memory and structural violence, in light of contemporary political tensions and corporate prison systems. To accompany the novels, I have produced a series of illustrations. I one day hope to incorporate both into a narrative art series.